EXPLORE BRUNY ISLAND
Tasmania's wealth of Adventure
PLAN YOUR TRIP
Fly through staggering sea cliffs, dive to great depths and climb the peaks; get trapped in a wine tasting or explode your vision. Let's get started planning your ideal journey to Bruny Island.
IN THE SPOTLIGHT
Bruny Island is a living creature, supporting the delight and wonder of humans and animals alike. Tales of wonder and whistling winds, we like to show you the excitement, the happiness and the pure adrenalin that our little island home can inspire.
Shining a spotlight on every corner - here's the latest on what's happening & what we like.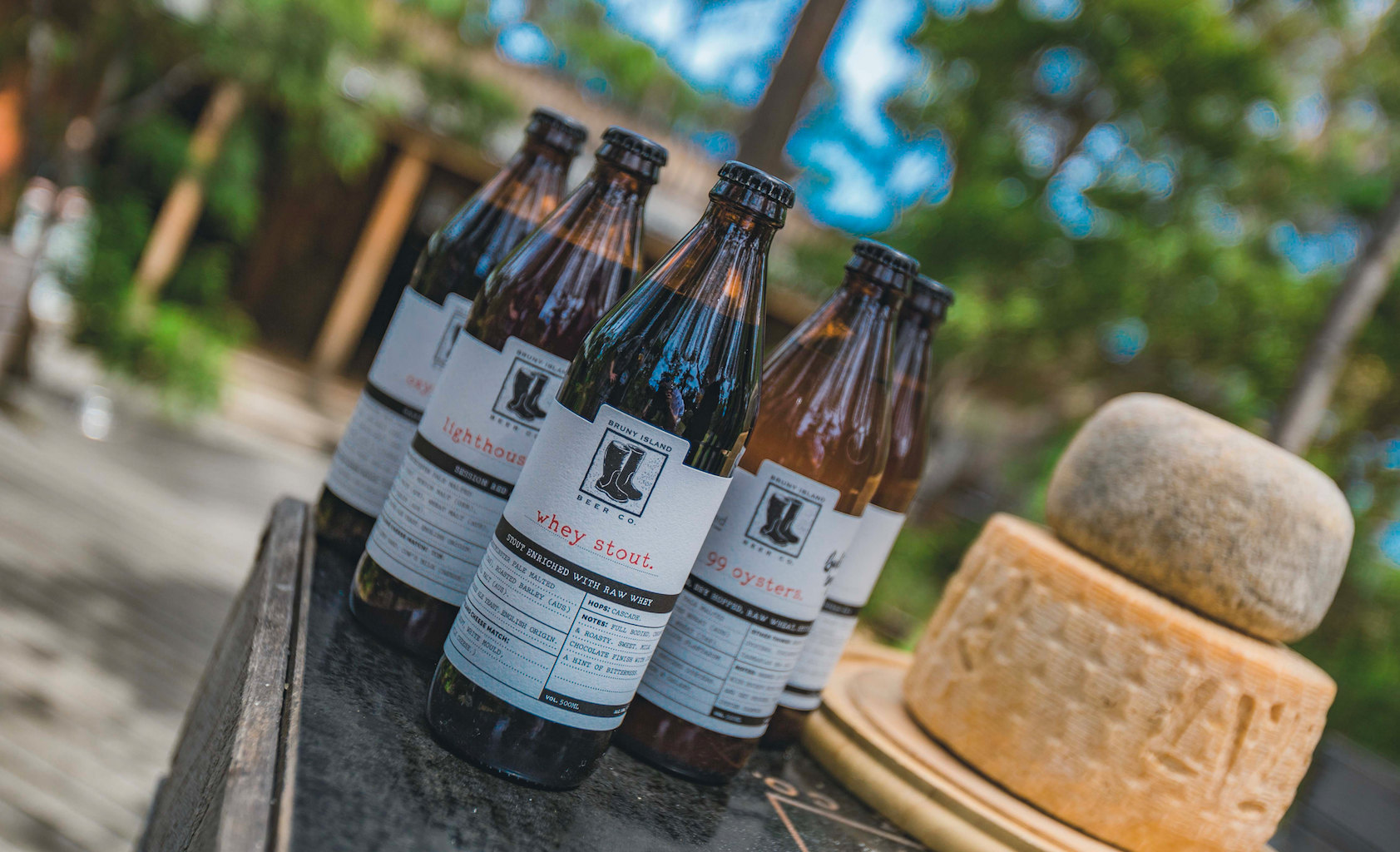 Bruny
Hotspots
Bruny Island is comprised of two land masses off the coast of south east Tasmania, each connected by a narrow Isthmus. It is home to pristine beaches, infinite wilderness, and a plethora of activities and gustatory wonderment.
Supported by thousands of tourists and a booming farm-to-table export industry, Bruny Island is an isolated experience that is inexorably authentic - simultaneously connected & isolated, interesting & serene, convincingly original and obscenely satisfying.
See more on tourist hot spots whilst visiting Bruny!
INSTAGRAM
#showusyourbruny #brunyislandtas #explorebruny